Sprinkler Systems in Corsicana, Texas
sprinklers, drainage and lighting systems since 1982
The professional team at Waterworks of Corsicana, Texas specialize in the design, installation, service and repair of sprinkler, drainage and landscape lighting systems. Since 1982 these experts have worked with 100s of home and business owners across the Navarro county area. Contact them today with any questions you may have about their services and they will gladly help in anyway they can.
License: 7150
---
sprinkler systems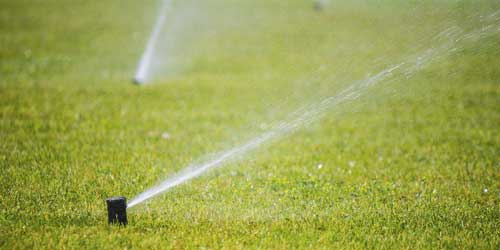 Installing and servicing residential and commercial sprinkler systems including private lake and well pump systems.
More Info
drainage systems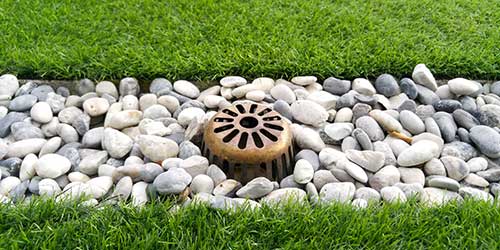 Designing residential and commercial drainage systems to fix low spots and gutter erosion in lawns and flower beds.
More Info
landscape lighting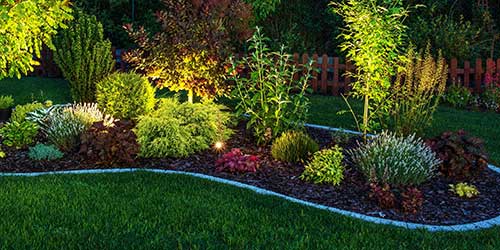 Accentuate your house, business and landscaping as well as provide safety and security to your surrounding property.
More Info
---
Waterworks © 2023
903-872-6943
1742 S Hwy 287
Corsicana, Texas 75110
License: 7150